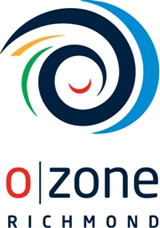 Interviews with Christine Nesbitt, Lucas Makowsky, Brittany Schussler and Jeremy Wotherspoon
In 2009, artists Deanne Achong and Faith Moosang interviewed members of the Canadian speed skating team to record their personal stories as elite athletes. These interviews are part of a larger art piece commissioned by the City of Richmond (BC, Canada). Until February 29, 2010, the entire series of interviews can be seen at the Richmond O Zone.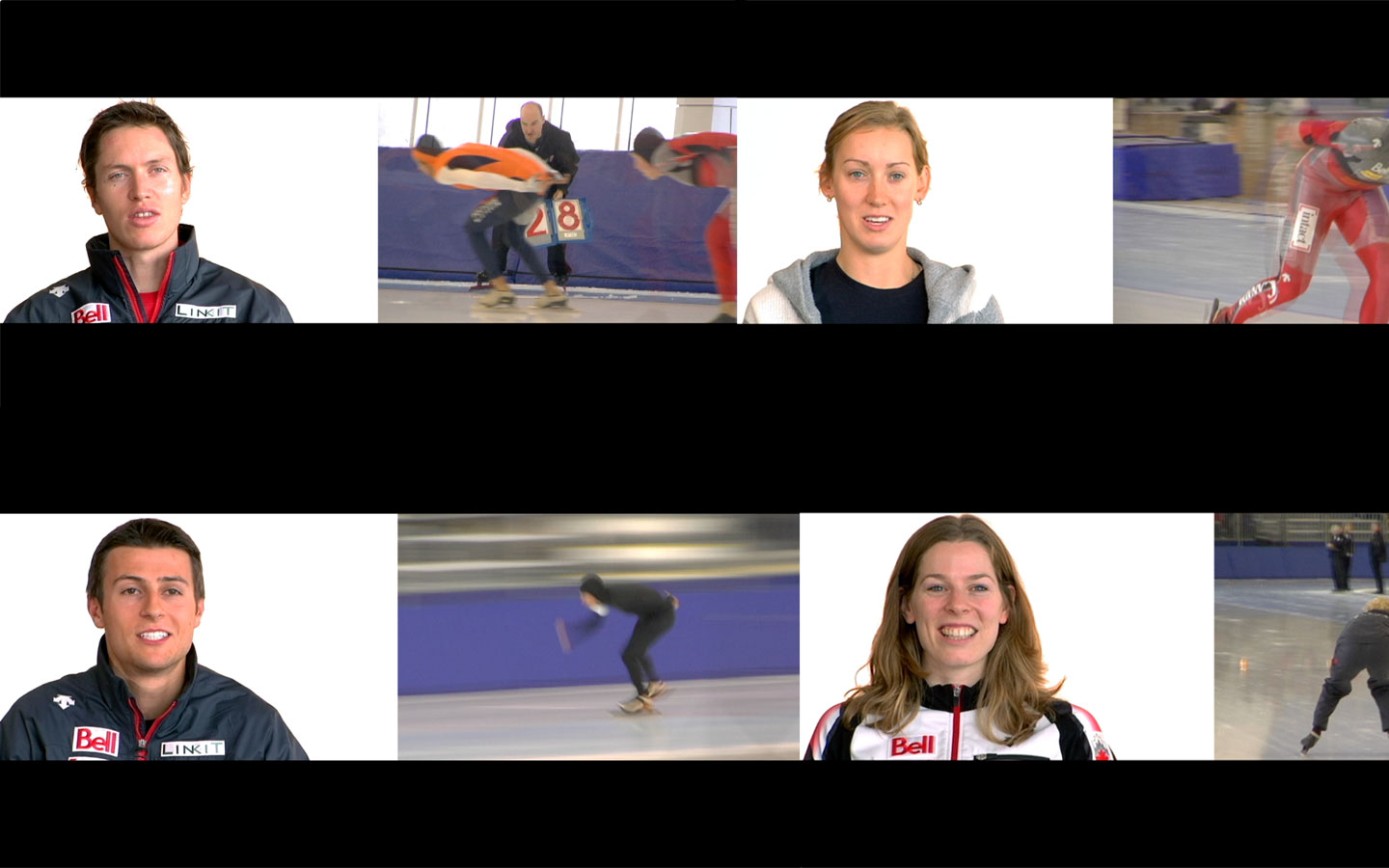 All videos are archived on our documentary shorts page
Thanks to the Olympian hopefuls for sharing their stories with us. Best of luck!
Artistic Production & Direction: Deanne Achong and Faith Moosang
Video Editing + Technical Consulting: Syncsync Media
Director of Photography: Clancy Dennehy
Thanks to Eric Fiss, Tony Simas, and the City of Richmond for their support.
©2010 Deanne Achong and Faith Moosang