The Project
Lulu Suite is a public art project commissioned by the City of Richmond and created by artists Deanne Achong and Faith Moosang. The original public art call was for artwork that responded to the idea of "Telling the Stories of Richmond". A well known local story is that Lulu Island (the center of Richmond) was named after Lulu Sweet, a gold-rush actress. The artists re-titled the project to Lulu Suite, both as a nod to their compositional approach and to this history.
Under the commission Deanne Achong and Faith Moosang have completed three major projects, including a multi-channel video installation at the Richmond Olympic Oval, a location aware walking tour app situated by the Fraser River on the Oval grounds, and a video projection based on a boat trip around Lulu Island. Other works completed include a video diptych about River Road, ten documentary shorts featuring artists, athletes and architects whose work had connection to the Olympic Oval and this website which documents these projects and related events.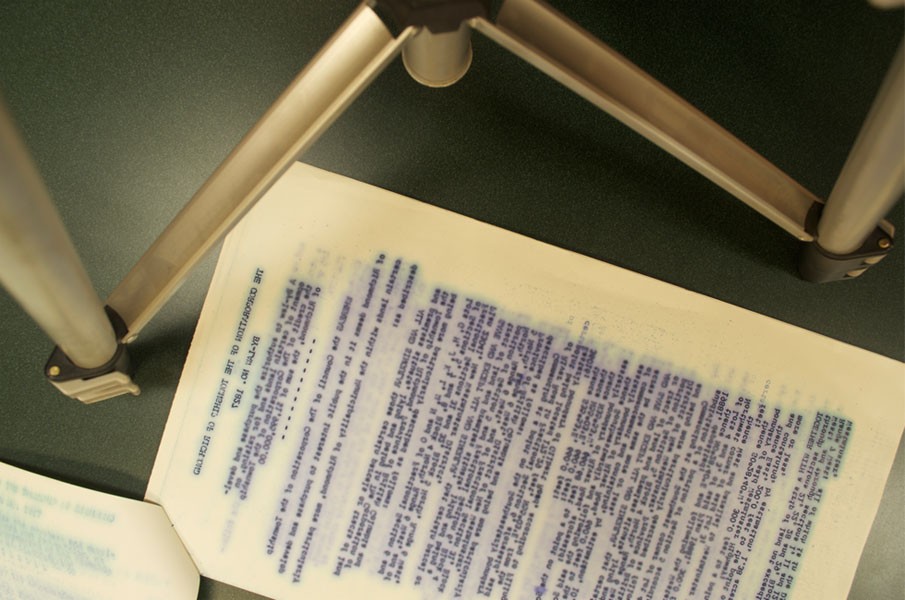 The Artists
Deanne Achong and Faith Moosang are both artists working in Vancouver, BC. This project brings together both of their interests in history, technology, mediated imagery and working with archives.